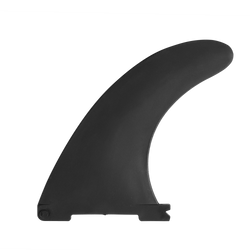 Swonder Detachable SUP Center Fin
Out of Stock
Description
Swonder SUP features two kinds of center fin, one is Snap-In, and another is Click N Go. Make sure what style your base of the fin is before adding to the cart.

Both kinds of center fins are super easy and quick to attach and detach when you want to maximize your time on the water.
The Click-N-Go style fin is not available for selling now. If you need one, please email us at support@swonderdirect.com with your original order number.